Cornerstone Media Group's industry leading performance division offers advertisers an efficient way to increase exposure on a cost per outcome basis. Benefits of adding performance advertising to your media plan:
Incremental sales on a cost per outcome basis, minimizing risk commonly associated with a traditional media buy
Targeted Inventory ranging from 10 seconds to 60 minutes
Brand reinforcement and increased web traffic

Direct Response advertising has been proven to not only create measurable sales attributed to phone calls and text/promo codes but a proven method to drive incremental web traffic that allows for retargeting and growing your customer base

Data, Data, Data

Direct Response advertising provides you with response data that will allow you to better identify who is responding to your message allowing you to continually refine your advertising message and develop new customers

Aligned interests

We don't make money if you don't make money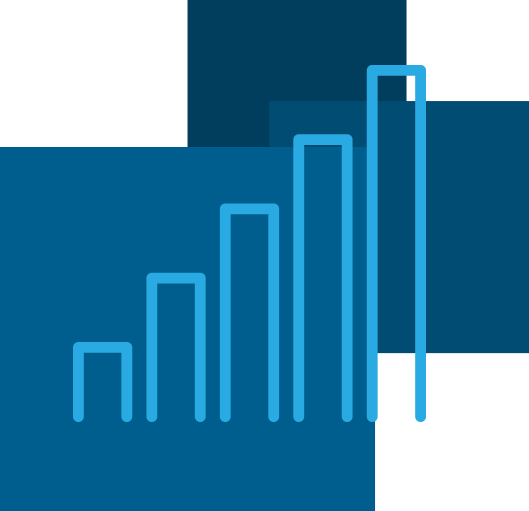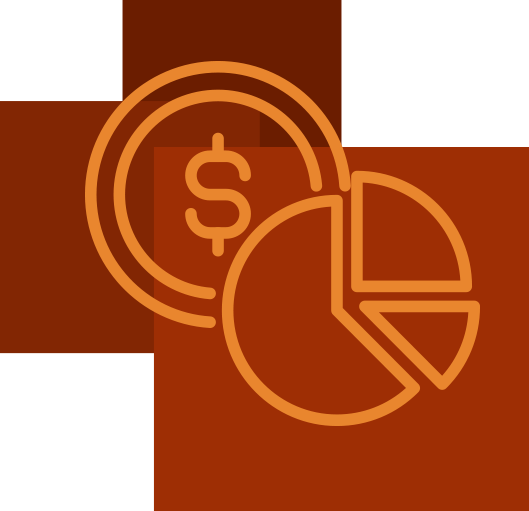 Because not all advertising opportunities are available on a performance only basis, we have created a media buying division.
As an extension to the performance advertising model, Cornerstone's buying team utilizes customized analytical software paired with its trusted service to analyze daily response information. This allows us to effectively place media schedules while staying within your budgets. We look to increase both response and conversion percentages by targeting dayparts and audiences. This minimizes risk for you and your client because you are only billed on a cost per outcome basis.
TEEM Platform – Cornerstone's Unwired Network
TEEM is Cornerstone's Targeted, Effective, Efficient Media platform. While the Cost Per Outcome model is great for some, it isn't for everyone. TEEM may be the best placement option if you:
Have limited call center hours
Have strict budget goals
Do not want to deal with managing large banks of 800 numbers or distribution costs
Our goal is to find targeted pockets of inventory at efficient rates. TEEM differs from traditional performance-based advertising in the following ways:
You may continue to use a vanity number/URL
It reaches a targeted audience based on the demographic profile you have identified
You can target certain dayparts
Cornerstone will proactively work with you to optimize the schedule based on the data you provide. The more granular the information, the more we can dive into what is or IS NOT working for your client.
We use household, demographic and daypart data sets to ensure that we are providing a targeted buy that gives your advertisement the best chance at success. Inventory is aggregated using Local Cable, Satellite, Syndication, Broadcast and/or National Cable networks. TEEM takes a strategic plan, efficient placement, and a measurable result to create winning media plan.